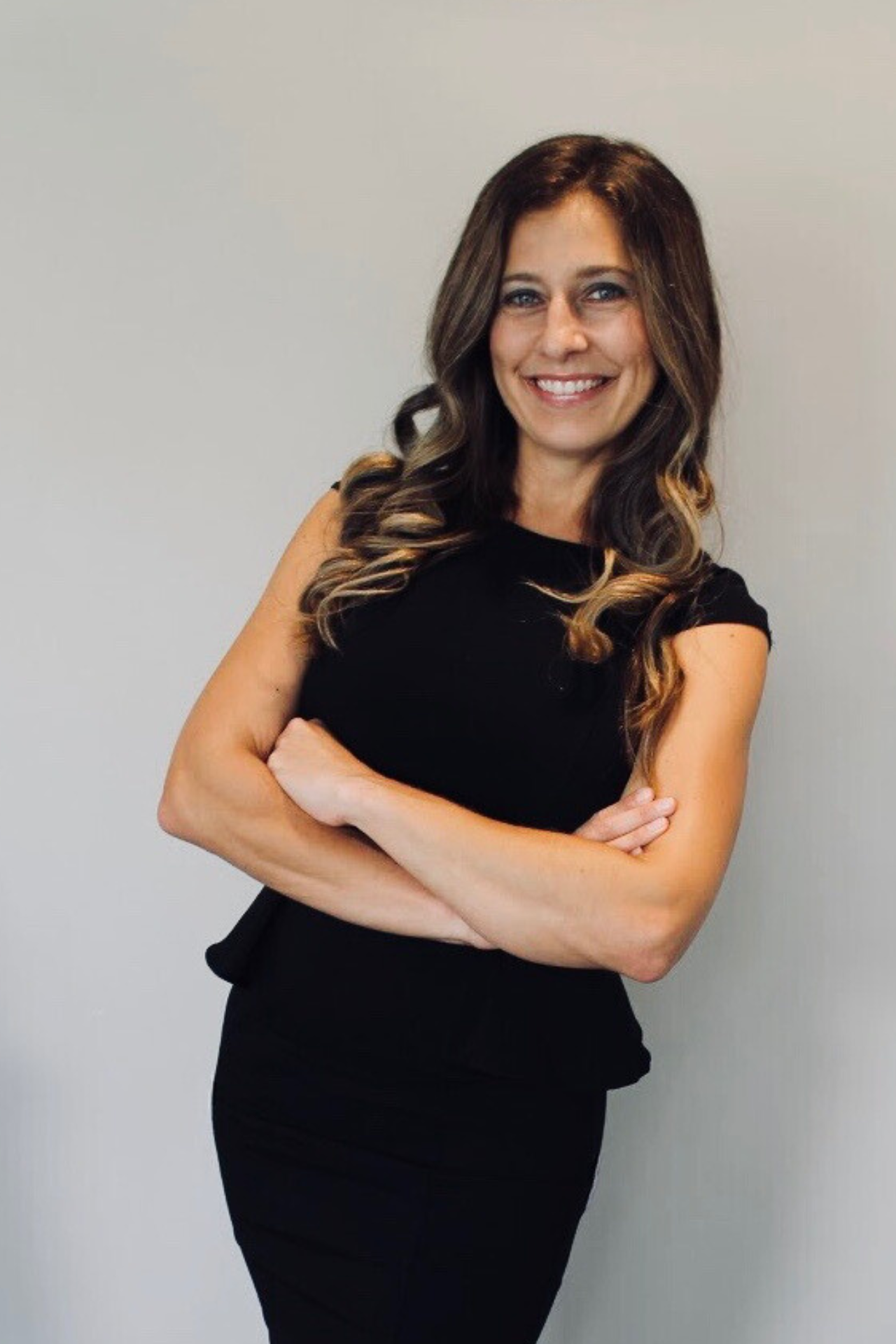 Growing up, some of my fondest memories are moments in the kitchen alongside my mom (and brother), baking treats for our family.
After my college graduation, my mom and I decided to open a coffeehouse. While searching for complementary menu items, we stumbled upon a local Italian bakery. To this very day, I remember where we were sitting as we took our first bite of their signature White Chocolate Raspberry Cookie; it was the best cookie we had ever tasted!
After a few years of selling these Italian confections in our coffeehouse, an opportunity to purchase the bakery presented itself. We knew firsthand how our customers loved these handcrafted cookies and biscotti and had to share these confections nationwide.
This is how Giorgio Cookie Company evolved, and the White Chocolate Raspberry cookie started it all. You will notice hints of raspberry in our packaging; now you know why ;)
Brandi Nye, President
The emails and phone calls we receive complimenting our confections is truly the best part of what we do - we take great pride in bringing a unique experience to each customer. Our customers say that tasting our cookies and biscotti bring back the nostalgic memories of their childhood.
The cookie that started it all...
Our White Chocolate Raspberry butter cookie is baked with natural almond extract, then spread with a European raspberry filling, partially dipped in white Belgian chocolate, hand drizzled in dark Belgian chocolate and then lightly dusted with premium powder sugar
TRY IT NOW